Since 1978, Ridgeway Sunoco has been committed to offering a diverse range of honest and affordable automotive service and repairs, to help keep you and your loved ones safe on the road.
Our Services
---
Automotive Repair
Our AAA-certified shop specializes in everything from oil changes, brakes and mufflers, to engine repairs, transmission service, suspension repairs and more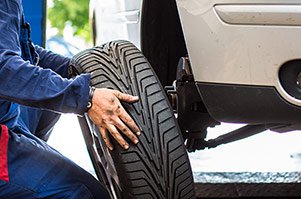 Tires
Driving on worn tires can be dangerous and costly at the same time, learn why Ridgeway Sunoco is the best place for tires in Rochester NY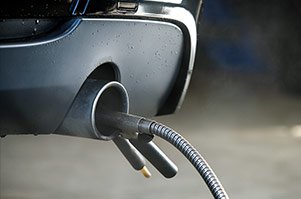 Mufflers & Exhaust
From replacement mufflers and pipes to the installation of performance exhaust systems, our Rochester mechanics specialize in exhaust and muffler repair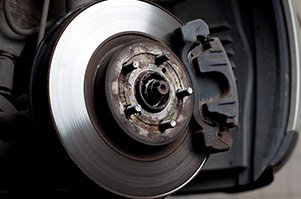 Brakes
Ignoring those squeaky brakes can end up doing more damage than you think. Ridgeway Sunoco offers affordable rates on Rochester NY brakes and service
NY State Vehicle Inspections
Need to get your car or truck ready for an upcoming vehicle inspection? Bring it in and we'll make sure everything is in order for you to pass
Towing & Roadside Assistance
Breaking down on the road is never fun, we make sure that you don't have to wait long. Call us for fast towing or emergency roadside service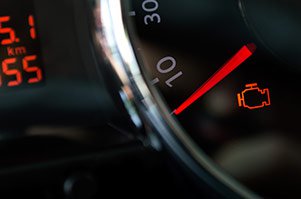 Check Engine Light
When the check engine or dash lights come on, it can be a bit scary. Stop by and let our expert mechanics identify the cause and best solution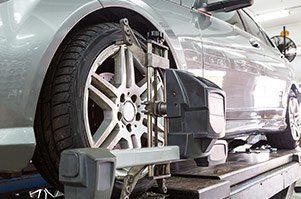 Vehicle Alignment
When your car starts pulling to one side, it's time to correct the alignment. Ridgeway Sunoco offers great rates on computerized vehicle alignment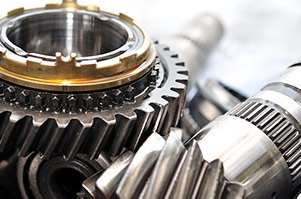 Transmission Service
Not all auto transmission problems need to go to a specialty shop, our staff of mechanics are all well-versed on many of the most common repairs
From routine and ongoing car maintenance, to engine repairs, tune-ups and replacement parts, Ridgeway Sunoco is a well-established Rochester automotive center with a long history of affordable auto repairs and exceptional customer service.












The Auto Repair Shop
Rochester NY Trusts Since 1978
Even we'll be the first to admit that dealing with car repairs is no fun. But when the time eventually comes, it's important to choose an automotive service shop that works with efficiency and integrity. For the past 40 years Ridgeway Sunoco has been forging relationships with the Rochester community, and this continually inspire us to work just a bit harder each day. Our services include everything from basic car maintenance and repairs, to suspension, brakes, tires, mufflers and a lot more including: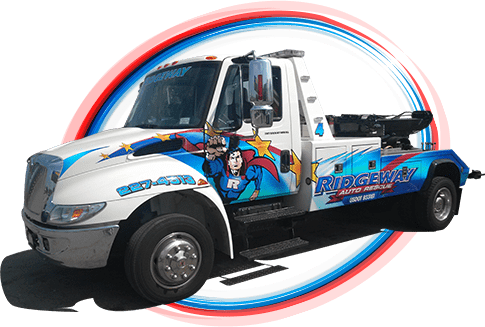 Vehicle Engine Repairs
Shocks and Struts
Radiators and Coolant
Mufflers and Exhaust Repair
Transmission Service
Automotive Heater Repair
Fuel Line Leaks
Car Battery Replacement
Tires and Tire Repair
Wiper Blade Replacement
NYS Inspections
Vehicle Lockouts
Emergency Roadside Assistance
Service &Check Engine Lights
Suspension and Alignments
Headlights & Taillights Replaced
Brake Pads Installed